The past, Present and Future of the PHP-FIG
The PHP Framework Interoperability Group (PHP-FIG, or just FIG for short) is at a crossroads. Many electrons have been sacrificed talking about FIG's tribulations of late, but sadly much of it has been FUD, with little effort spent on the positive. At SitePoint's invitation, I'd like to offer a more positive outlook on FIG and the PHP community, and demonstrate why FIG can, and should, continue to have a positive impact on the PHP ecosystem.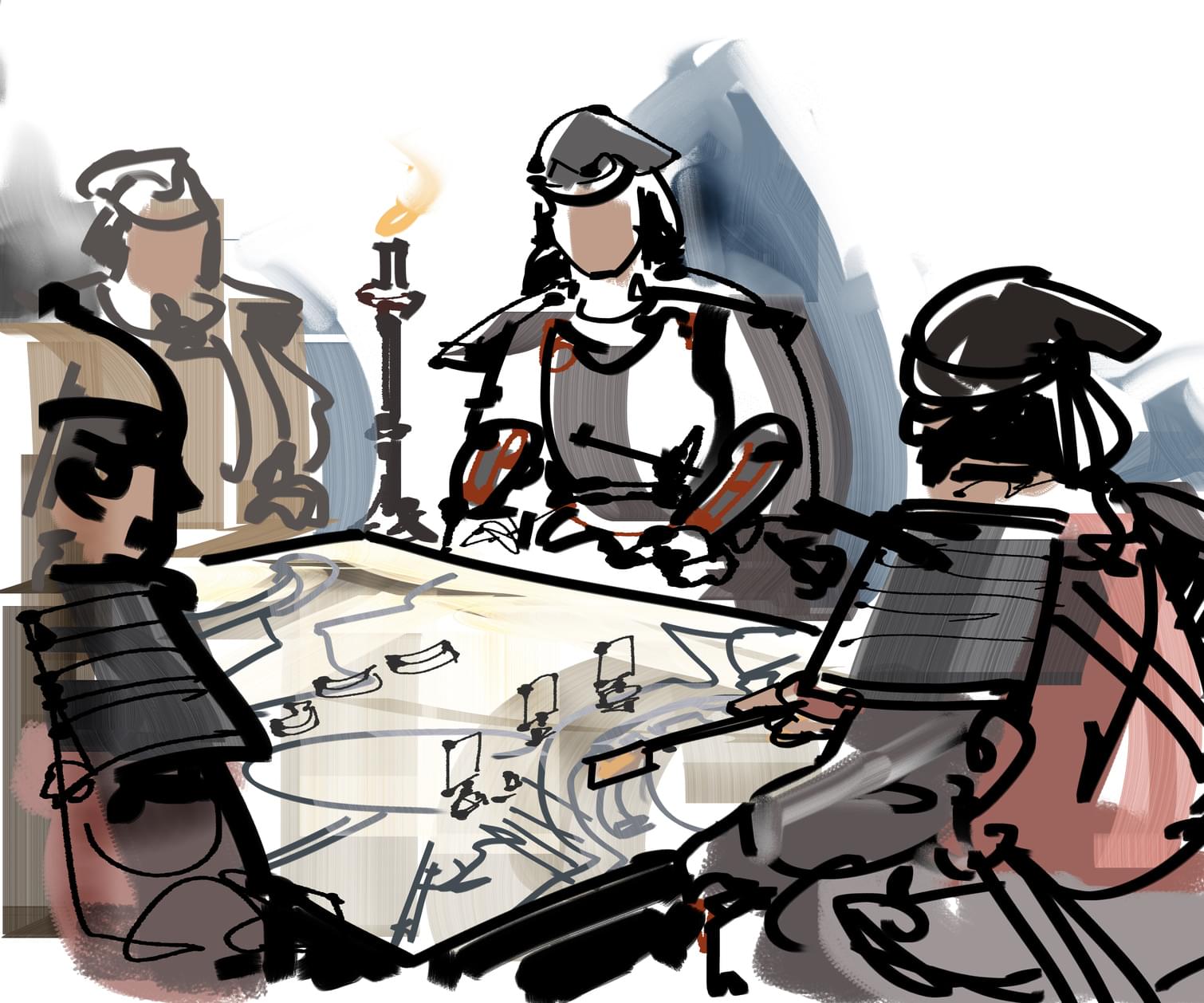 By way of introduction, I am the FIG representative for Drupal and have been continually since November 2009, just shy of 7 years now, making me one of the longest-running FIG representatives. I was the Editor of PSR-6 and the current Editor of PSR-13, and also helped on the PSR-3 and PSR-7 specifications in particular. Along with Phil Sturgeon I helped design the current FIG workflow for PSRs. On the Drupal side, I was one of the main drivers behind Drupal 8 adopting PSR-0 and PSR-3.
An uncomfortable beginning
FIG was founded in 2009 under the name "PHP Standards Group" after an initial meeting at php[tek] in Chicago in May. Initially it was setup with a mailing list at [email protected], with the purported goal of establishing its first spec — the PSR-0 autoloading standard — and presumably others as community-wide standards.
The unsurprising "who do you think you are?" backlash to that presumption was swift and decisive, and the group was quickly thrown off of lists.php.net, instead setting up a Google Group for coordination. Little else was done by the PHP Standards Group for the next few years, other than admitting a few additional people/projects in late 2009 (including yours truly, representing Drupal). The PHP Standards Group hadn't yet earned the right to call itself that in the eyes of the community.
Continue reading %The past, Present and Future of the PHP-FIG%