SourceHunt Xmas 2016 – Give the Gift of Open Source Prestige
Category:
aerys
,
amphp
,
botman
,
BrunoS
,
Elasticsearch
,
kickoff
,
Miscellaneous
,
News & Opinion
,
OOPHP
,
phinde
,
PHP
,
phpexcel
,
phpoffice
,
phpspreadsheet
,
phpstan
,
sourcehunt
We're at this year's precipice, and it couldn't have been a better one. How about we make it even better for some packages and libraries in dire need of contributors and stars? This Xmas, let's give the gift of open source prestige!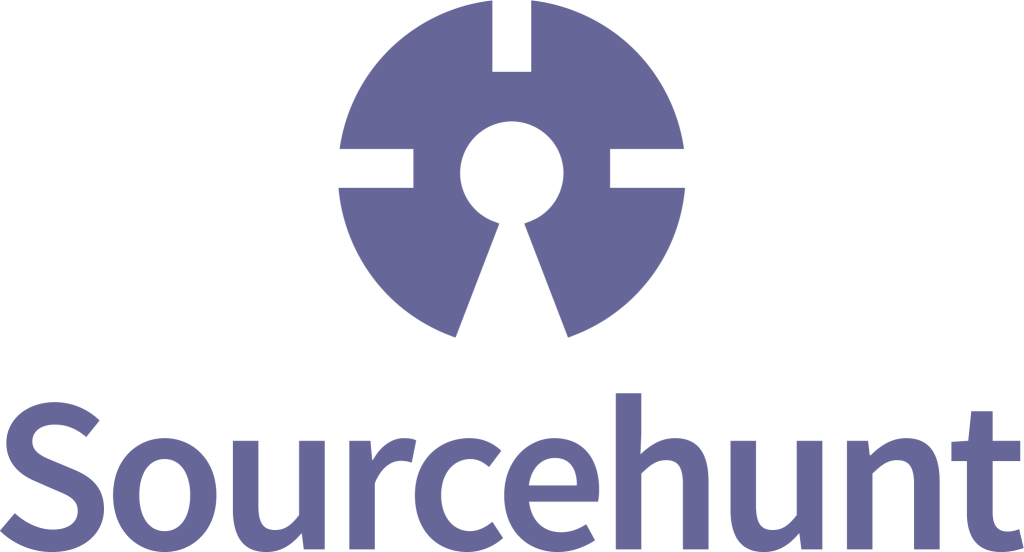 ---
KickOff is a continuous website monitoring tool.
On single-launch, it'll use a configuration file to check for some common requirements in regards to SEO and performance, like title length, valid redirects, and so on.
The caveat is that such things can only be checked for after a site has already been deployed, so while it is possible to integrate KickOff into your typical continuous deployment pipeline, it'll require some trickery if you want it integrated with zero downtime.
Since it's after-deployment, this means a build failing the KickOff test will go live before errors can be detected to stop it. Since the KickOff command returns the number of errors (apart from generating a JUnit report compatible with PHPUnit's), you can:
set up a "test" subdomain for your project, run your test on that, and propagate to production only after KickOff returns 0 errors on the test site
create a rollback script in your CD pipeline which returns the page to the previous version if KickOff returns an error number above 0
The former is definitely the more user friendly approach.
KickOff has failed to kick off properly, so we're hoping we'll give it some followers and contributors by mentioning it here – it's definitely an interesting and useful tool.
---
Continue reading %SourceHunt Xmas 2016 – Give the Gift of Open Source Prestige%