Sourcehunt September – Hacktoberfest Edition
Category:
array
,
array manipulation
,
atom
,
atom editor
,
atom packages
,
BrunoS
,
cache
,
dsl
,
e-mail
,
Email
,
linting
,
linting tool
,
mail
,
Miscellaneous
,
News & Opinion
,
OOPHP
,
Performance
,
PHP
,
psr6
,
sourcehunt
,
UTF-8
It's that time of year again – DigitalOcean's Hacktoberfest is starting!
It's a month-long open source effort when people are encouraged to contribute to various open source projects (not their own!). Anyone who opens 4 pull requests (even documentation fixes count!) gets a T-shirt at the end of the month, symbolizing their engagement in the open source community.
Of course, open source is much more than just a single month, but for people who don't generally take the time to contribute to other developers' projects, it's more than a good start.
If you'd like to participate, why not pick some of the projects from the list we've compiled this month? And if these don't tickle your fancy, why not visit the sourcehunt PHP tag and see if you can find something more interesting?
Let's dive in!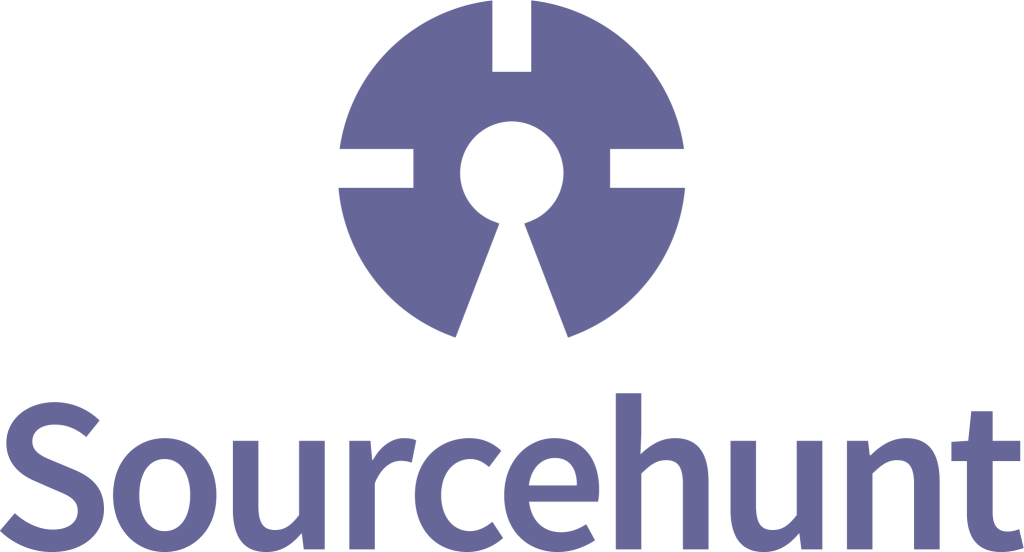 ---
Just as we published our Fighting Recruiter Spam with PHP post, using Swiftmailer to send replies, Kodus got submitted to Sourcehunt.
Kodus is a brand new alpha-level package designed to make sending UTF-8 email even simpler, while at the same time skipping all the legacy baggage Swiftmailer drags along with it (old school autoloading, naming conventions, etc.). As the author says, the aim is to "start over with modern PHP and a limited scope in terms of features, for the sake of simplicity."
Here's your chance to get in on the ground floor of a very promising project!
---
Continue reading %Sourcehunt September – Hacktoberfest Edition%