Sourcehunt PHP Xmas 2015: Give the Gift of Pull Requests!
Category:
api-platform
,
BrunoS
,
cli
,
CMS & Frameworks
,
Command line
,
Command Line Interface
,
Command line PHP
,
Command line tools
,
humhub
,
Libraries
,
News & Opinion
,
OOPHP
,
PHP
,
pickle
,
sourcehunt
,
unbox
,
yii2
Before we round the year up, there's one more issue of Sourcehunt to publish, as a small Xmas gift to all the underrepresented open source projects out there. Let's get everyone some more contributors, shall we?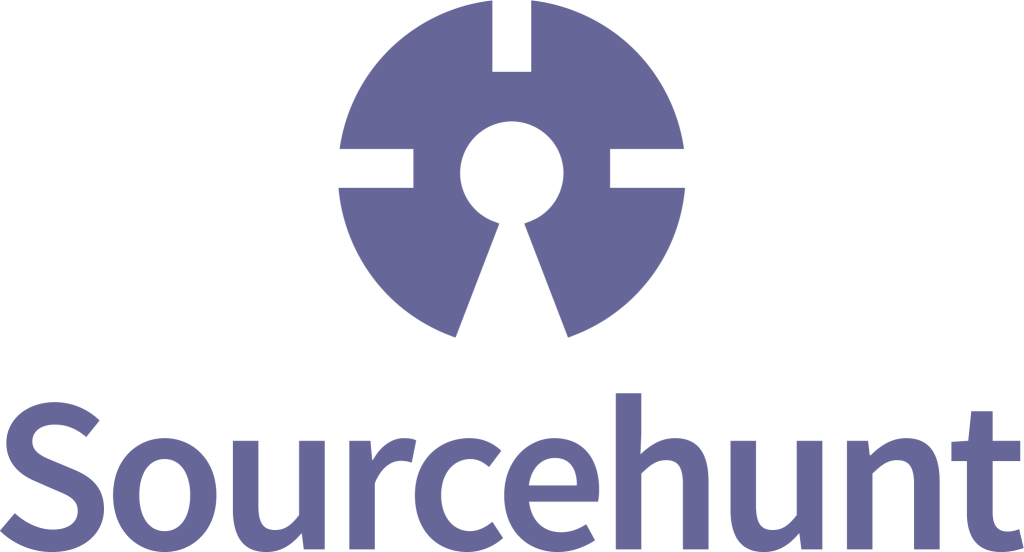 There's no shortage of container-interop compatible container implementations. Unbox, while at first glance not seeming like it offers anything particularly new, does stand out in the way it's documented – the Github repo features an impressively comprehensive list of methods and their explanations, wrapping it all up nicely in a set of demos. If the included performance benchmarks are anything to go by, Unbox sits comfortably between Pimple and PHP-DI, nearer to Pimple (so, on the light-weight side). We're planning a comprehensive comparison post of container-interop implementations for early next year where we'll be comparing the bells and whistles but in the meanwhile, if you're looking for a well tested and extremely well documented container to get familiar with, why not Unbox?
Continue reading %Sourcehunt PHP Xmas 2015: Give the Gift of Pull Requests!%