Sourcehunt – Open Source Week Edition
Category:
BrunoS
,
CMS
,
CMS & Frameworks
,
data import
,
debug
,
Debugging
,
Debugging & Deployment
,
development environment
,
extensions
,
Framework
,
Frameworks
,
gpg
,
gpgmailer
,
graph
,
graphds
,
import
,
Installation
,
Libraries
,
logger
,
logging
,
mailer
,
minification
,
minify
,
monolog
,
OOPHP
,
OSW
,
Performance & Scaling
,
PHP
,
php framework
,
php frameworks
,
psr3
,
sourcehunt
,
vector
Sourcehunt – Open Source Week Edition
This week is Open Source Week at SitePoint.com. While we do usually cover open source here, what with all the tutorials and introductions to amazing new libraries, packages, and frameworks, this week will be a little "theoretical" for a change.
We'll discuss open source in general, think about how it's affecting our programming language's landscape, what we can do to help it spread, cover some interesting open source projects, and more. Be sure to check out other channels – we're spreading Open Source Week across the entire site with this tag, and across Twitter with the #OpenSourceWeek hashtag.
For now, let's look at some open source projects in dire need of contributors and Github stars.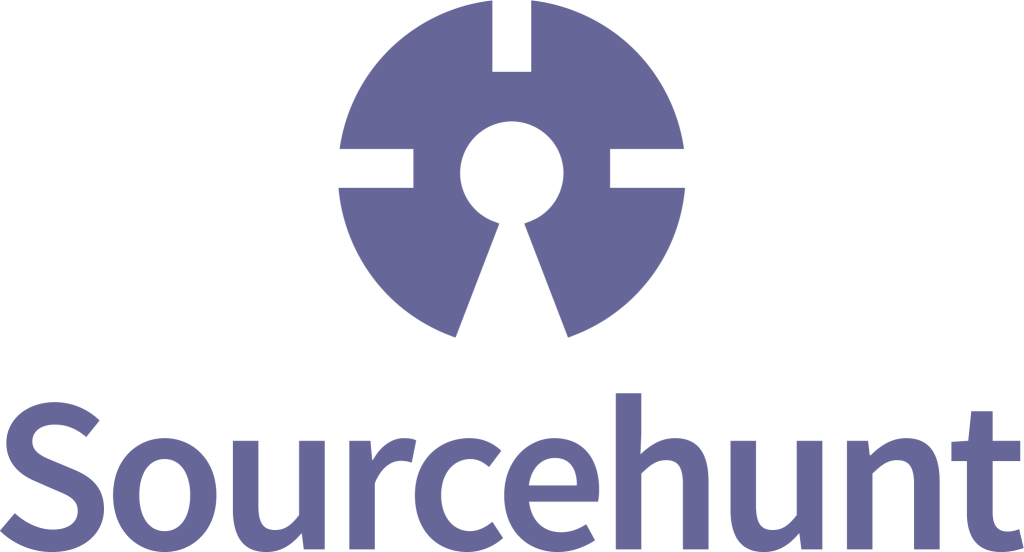 ---
GPGMailer is a package that lets you send GPG-encrypted emails (using zend-mail and Crypt_GPG).
Email security is often an afterthought or, well, not a thought at all – so seeing a package that focuses on making sending secure emails a priority is a breath of fresh air. GPGMailer can come in handy if you're building your own email client, or if you're doing something hacky like filtering recruiter spam from your inboxes and auto-replying to them.
At 33 stars, the project could use some love – both in being tested, and in solving the one tricky issue of a freezing Travis pipeline. Check it out!
---
Continue reading %Sourcehunt – Open Source Week Edition%