Sourcehunt: Hacktoberfest 2015 Edition – Hack to Glory
We love open source. In fact, it's almost exclusively what we write about. But using the outreach we have for drawing attention only to our own work wouldn't be fair – so we decided to try something new with this post / series, and just in time for #hacktober!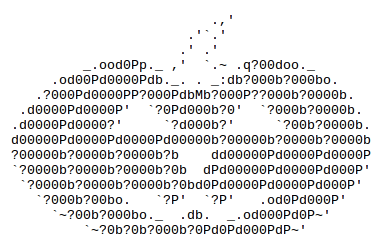 Sourcehunt
Much like the great guys and gals at DigitalOcean have their Hacktober open source drive, and Facebook has theirs, our sourcehunt posts will be a new monthly type of article, listing open source projects that could use some extra contributors. In this post, we'll mostly be focusing on less known projects, those that don't have an army behind them already.
To suggest projects you'd like to see on this list next month, just shout out tweets with hashtags #sourcehunt and #php – here's the link to the combination. Naturally, if you'd like to sourcehunt a project written in another language, alter accordingly.
Note that sourcehunt will be a year-round project, not just hacktober, so get those submissions in!
Continue reading %Sourcehunt: Hacktoberfest 2015 Edition – Hack to Glory%