Sourcehunt: Conferences, Oauth2 in Slim, Static Analyzers, Etc.
Category:
authentication
,
BrunoS
,
conference
,
Frameworks
,
Libraries
,
Miscellaneous
,
News & Opinion
,
oauth
,
oauth2
,
OOPHP
,
PHP
,
slim
,
sourcehunt
Hello there, hunters! Before getting into this month's links you should star and / or contribute to, I'd like to briefly give a shoutout to two conferences I attended and participated in this month: OSCAL and PhpKonf. Skip this section if you're just interested in this month's link list.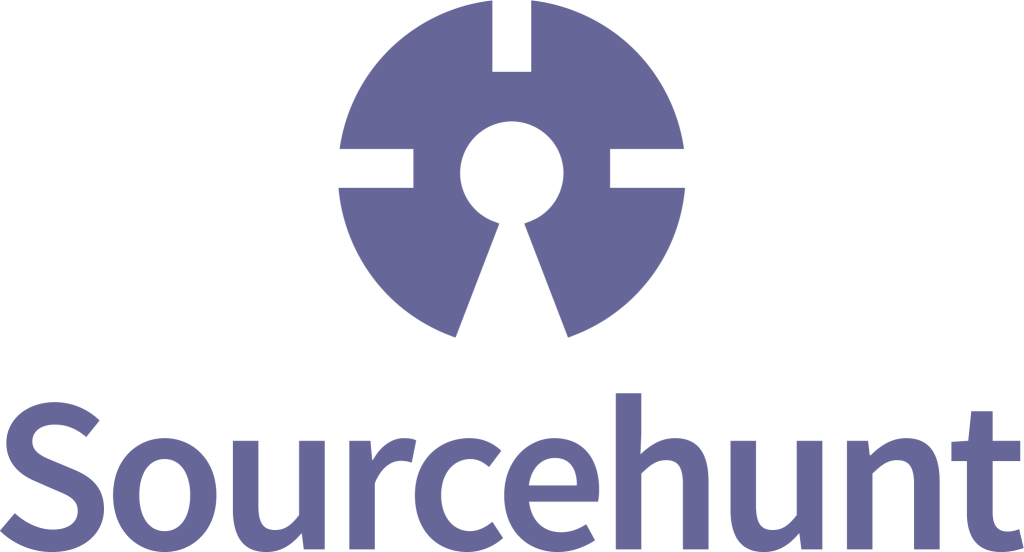 Conference Season
In Europe, May is usually chock full of conferences, and this one was no exception. While I do like to go as an audience member, too, (and so should you) the two instances I was at had me over as a speaker, and that was exceptionally fun.
OSCAL
Like last year, OSCAL was organized by our very own Elio Qoshi and his team, and took place at Tirana's university. A free conference dedicated exclusively to open data and open source, OSCAL can be considered south Europe's answer to FOSDEM. Much smaller in scope but in no way lacking dedication, this year's edition featured more tracks than ever, covering everything from data and media codes, to animal adoption via open source and bitcoin, even coding workshops.
Aside from being superbly organized, OSCAL is far too humble about something one doesn't see often – if ever – at such generally tech-oriented events. Not only are most of the volunteer staff female, but the percentage of women in the audience is just jawdropping. I had wondered why that was since last time I was there (it's a regular occurrence, not a phenomenon). Could be the fact that women have been an important part of Albania's culture since the olden days (every painting in the history museum has a woman in a position of importance, or at least alongside a man)…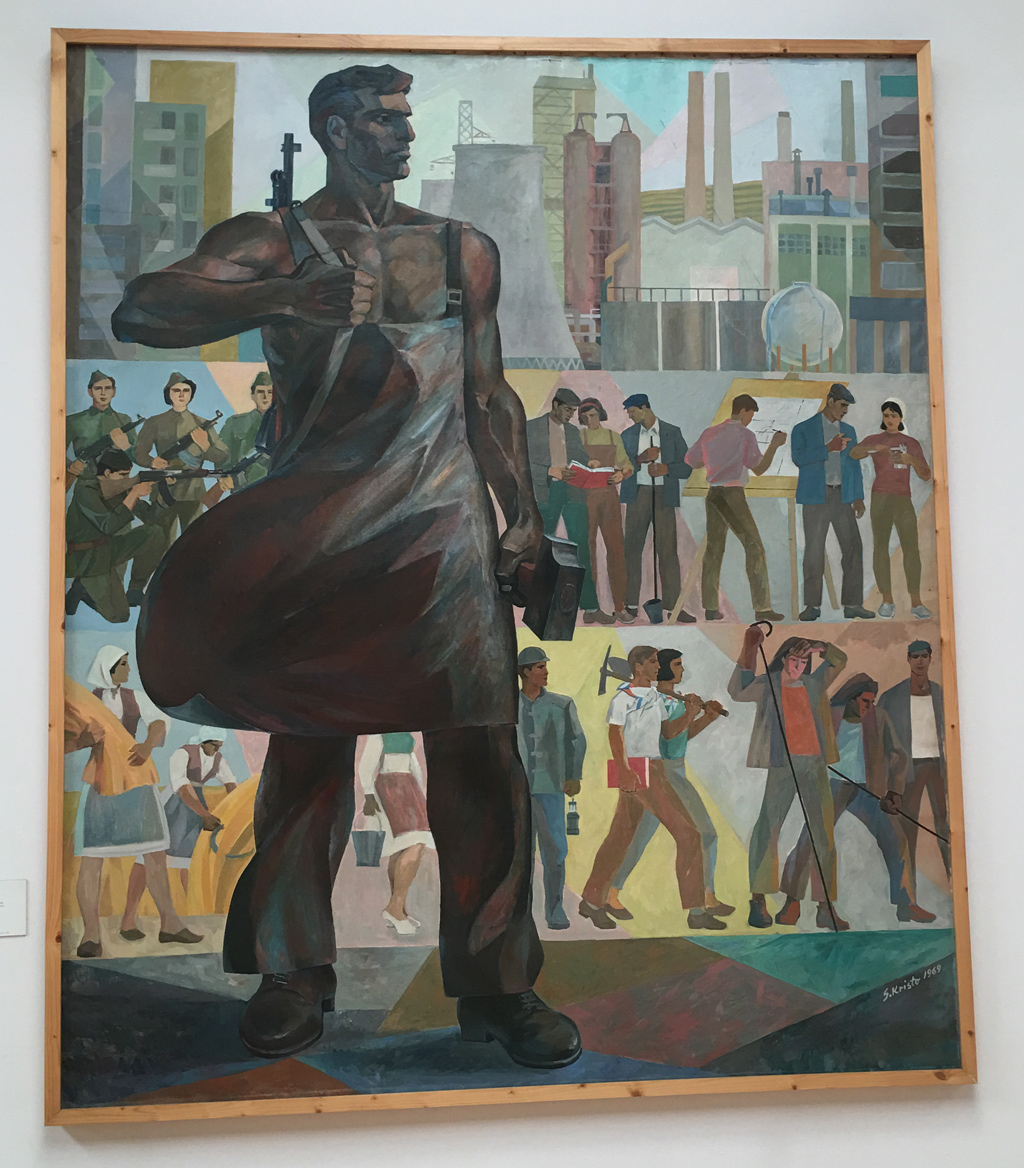 … or it could be the fact that it's a less PC environment and people just shrug off what they don't like, so there's no tension around social interactions, or a number of other things. I certainly hope the organizers will collect some post-conference data around this and let us know – in any case, I wasn't the only one surprised by this.
Continue reading %Sourcehunt: Conferences, Oauth2 in Slim, Static Analyzers, Etc.%