Social Logins with Oauth.io – Log in with Anything, Anywhere
Category:
APIs
,
authentication
,
BrunoS
,
Libraries
,
login
,
oauth
,
oauth2
,
OOPHP
,
PHP
,
security
,
social login
,
social network
,
social networks
,
Web Services
Users today often like the idea of logging into websites with a single click using one of their social accounts.
Given that, today we will look at OAuth.io, which is a multi-platform SDK for more than 120 social login providers like Facebook, Twitter, and Google+. Working with such an SDK is not a difficult task, but there are some prerequisites for using it.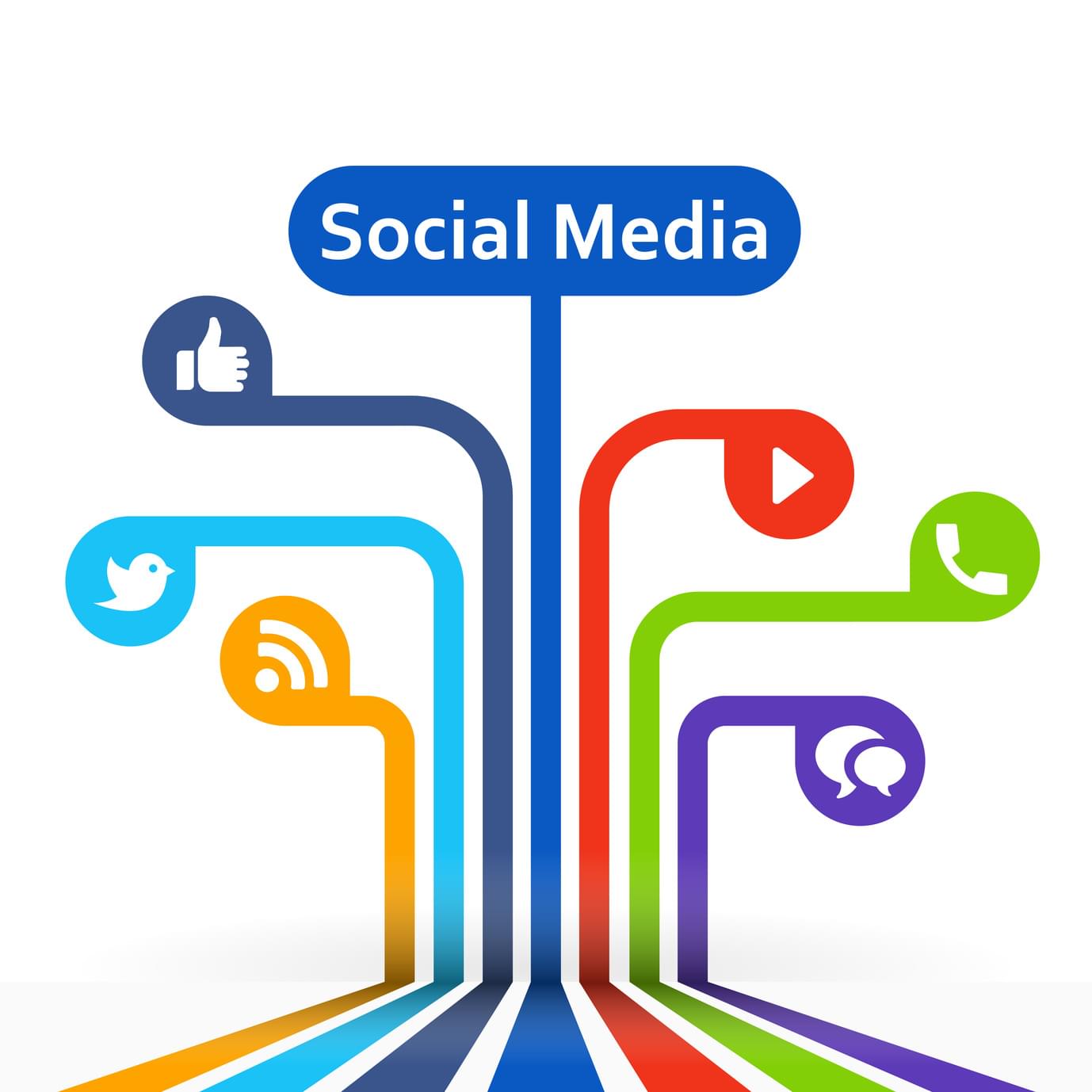 Step 1: Setup Prerequisites
The first step is creating:
A developer account with a registered application on Facebook and Google (or on any other supported provider you want to implement).
A registered oauth.io account (30 day free trials supported).
To create the Facebook application go to the getting started with Facebook apps guide. Do the same for Google by following this link.
Continue reading %Social Logins with Oauth.io – Log in with Anything, Anywhere%