PHP-FIG, Quo Vadis?
Category:
BrunoS
,
Design Patterns
,
Framework
,
Meta
,
Miscellaneous
,
News & Opinion
,
OOPHP
,
PHP
,
php framework
,
php frameworks
,
php-fig
,
psr
,
psr-0
,
psr-4
,
psr0
,
psr1
,
psr2
,
psr3
,
psr4
,
psr7
,
Standards
The Polish writer, Henryk Sienkiewicz, was awarded the 1905 Nobel prize for Literature for his epic novel Quo Vadis, which is a Latin phrase meaning "Where are you going?". In the face of any dilemma, a brief pause and redefinition of one's goals may be therapeutic.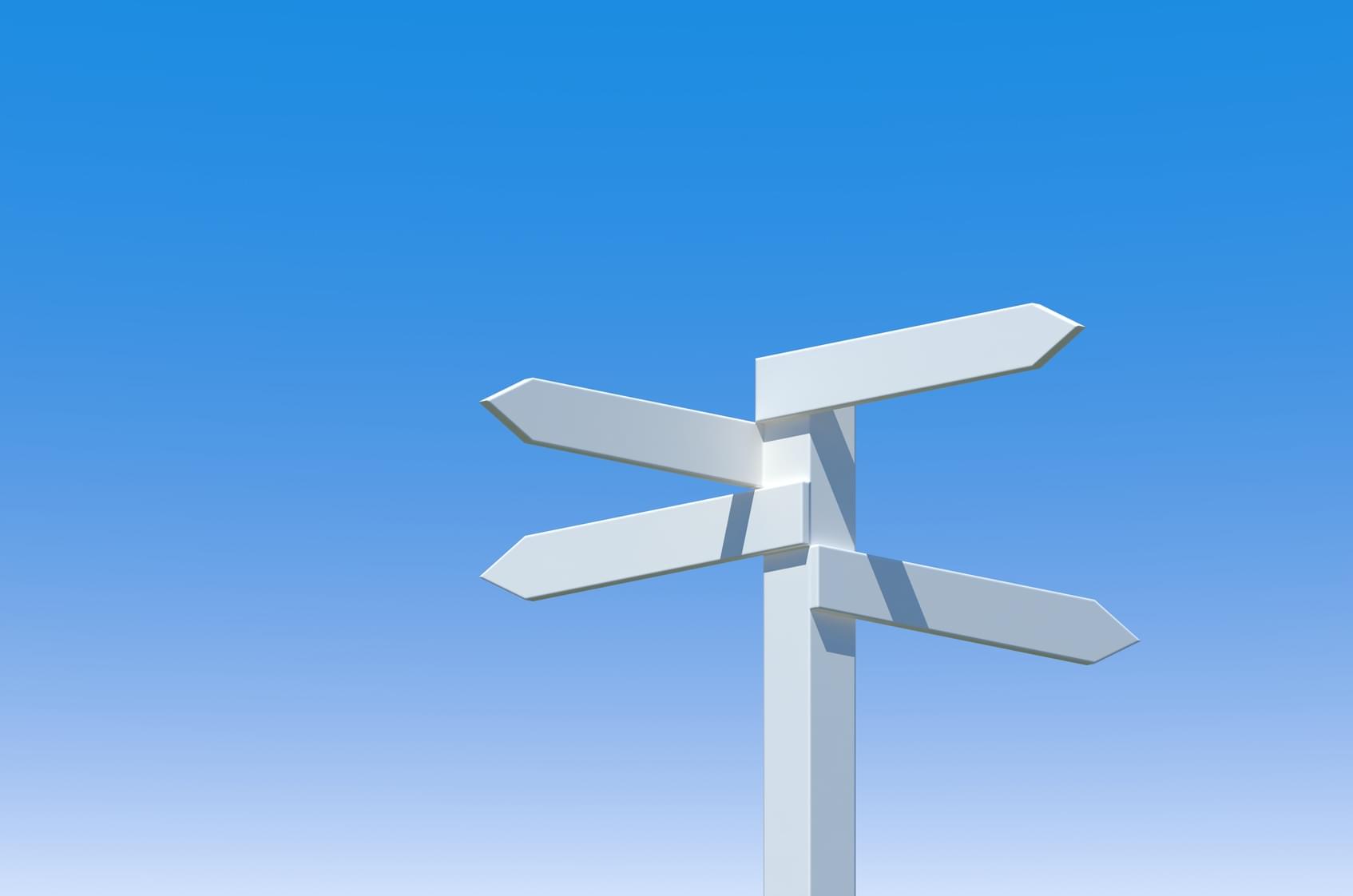 The PHP Framework Interoperability Group (PHP-FIG) has come of age. With the acceptance of more PHP Standards Recommendations (PSRs), PHP has attracted further positive attention and admiration of the programming community. PSRs governing coding standards, coding style guides, autoloading, logging, caching and HTTP messages have been accepted.
Other proposals at different stages of draft and review cover hypermedia links, PHPDoc standard, event management, caching and security issues. There's even one on Huggable Interfaces (PSR-8) which, among other things, talks about huggable objects and mutually-assured hugging!
However, the future isn't as bright as painted, as a recent ruckus within the organization has thrown its continuing existence under doubt.
Origin of the PHP-FIG
The seed of PHP-FIG was sown at php|tek in 2009 when some developers got together to share ideas. This was out of concern over the fragmentation within the PHP community that has congregated on different islands of frameworks and applications. FIG should be the PHP equivalent of the Java Community Process, a platform for the development of standard technical specifications for Java.
Their intention was the creation of a forum for discussing common issues faced by PHP projects and by working together, find ways of cooperation and interoperability. They wanted to make it easier to share the work done between different projects.
Continue reading %PHP-FIG, Quo Vadis?%