PHP Channel's 3rd 2015 Trimester Update
Another three months have gone by, and we've got some news to share.
First, let's introduce our newest authors!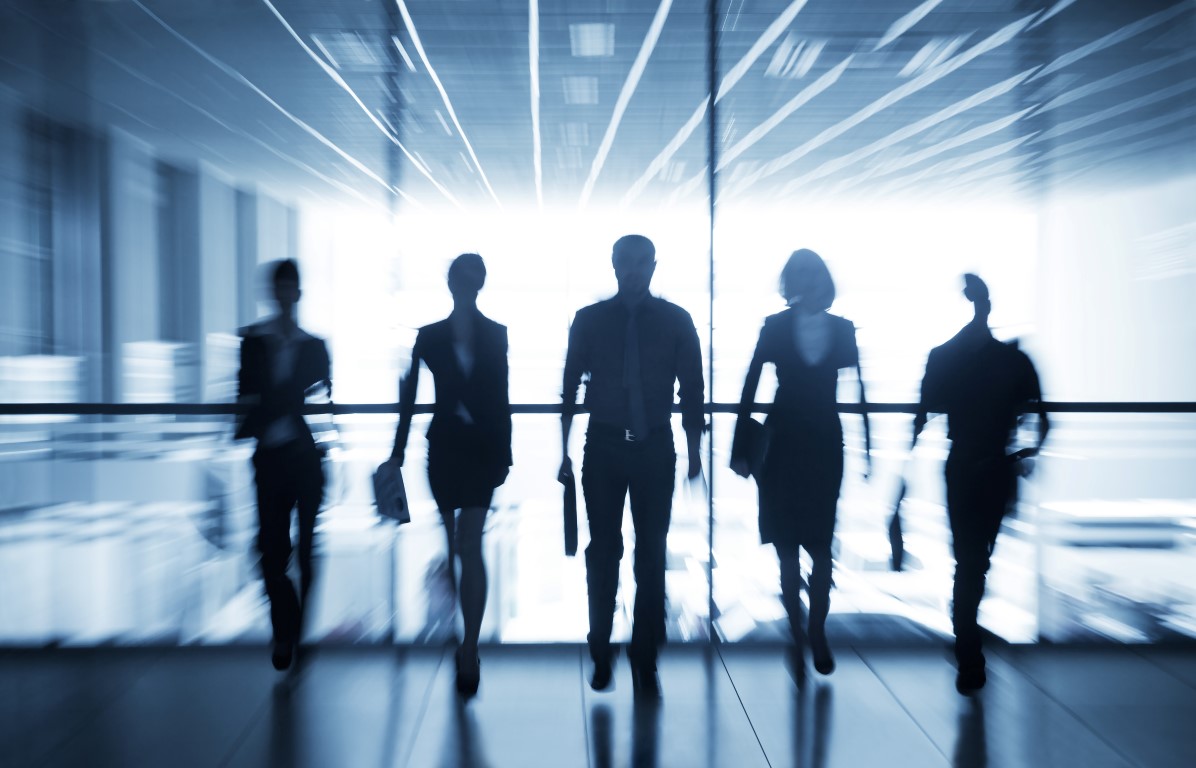 New Authors
Jeff Smith, USA
Jeff Smith is a full-stack web developer who enjoys writing and reading of all types, and is interested in the Internet, business and entrepreneurship, technology, and learning new stuff. Jeff has been a very active member of our forums for a while now, and decided to chime in with his opinions by writing about defensive programming in PHP.
His debut post was well received, and part two is coming soon. In fact, it's already in our peer review queue, so if you'd like to take an early look and give us your opinion on it, our doors are wide open!
Continue reading %PHP Channel's 3rd 2015 Trimester Update%