Make Your Own Social Network, Game Server, or Knowledgebase! – Sourcehunt
Category:
BrunoS
,
Debugging & Deployment
,
game
,
games
,
Libraries
,
Miscellaneous
,
OOPHP
,
Performance & Scaling
,
PHP
,
social network
,
sourcehunt
,
Standards
,
Template engine
,
Testing
It's time for our monthly hunt for new open source libraries to use and contribute to!
If you're new to Sourcehunt, it's our monthly post for promoting open source projects that seem interesting or promising and could use help in terms of Github stars or pull requests.
It's our way of giving back – promoting projects that we use (or could use) so that they gain enough exposure to attract a wider audience, a powerful community and, possibly, new contributors or sponsors.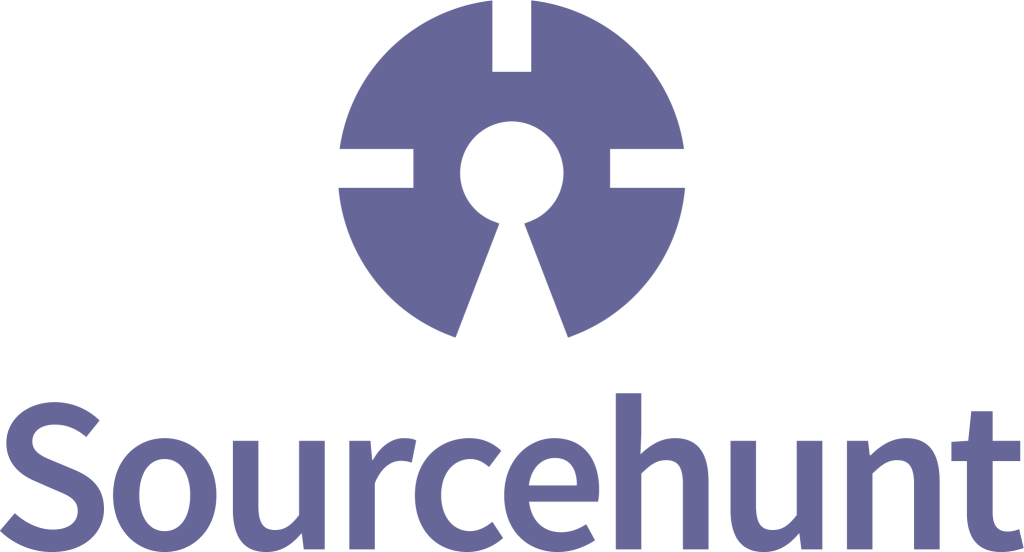 ---
Continue reading %Make Your Own Social Network, Game Server, or Knowledgebase! – Sourcehunt%