How Privileged Are Programmers? Are You a John, Too?
John was a developer. To be specific, he was a young, white, straight, young, self-taught developer. He wasn't rare, but he was special. John grew up with a couple parents, who paid for everything he needed. John regularly filled his belly, with the finest food his family could provide. John got every toy he asked for, once he learn that asking for 3 toys was a good way to get at least 1 toy.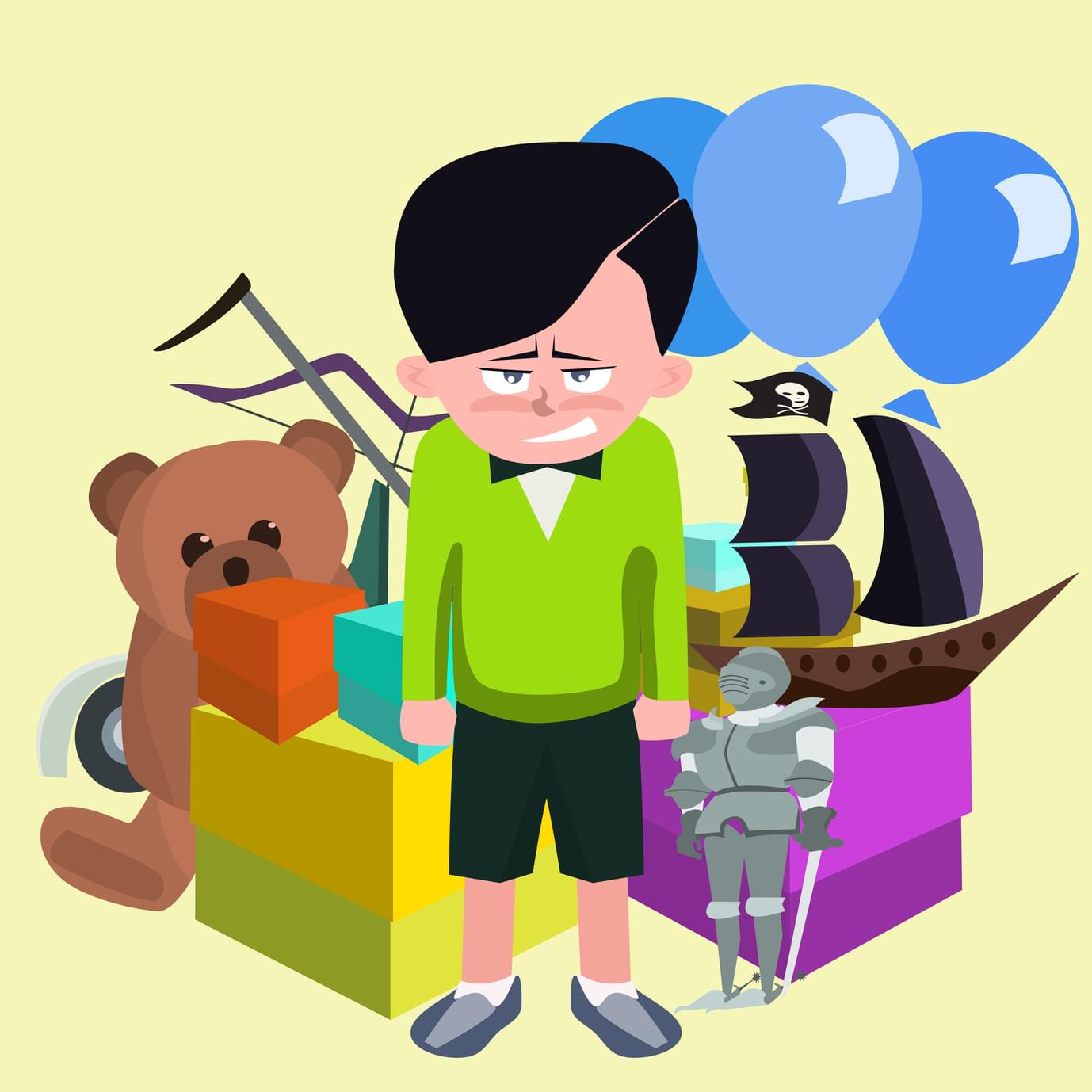 John got average grades, but it was ok because [according to mum]; "he's just bored of schooling, and too clever". He walked right out of high-school and into a programming job. The pay wasn't great; only enough for a small apartment and modest groceries [for one]. In time he'd earn more.
Over the years, John quickly got bored of programming. He loved the thought of the career, but it was all so boring. He moved jobs every year or so, and only then when his idiot bosses stopped seeing how much he mattered to their company.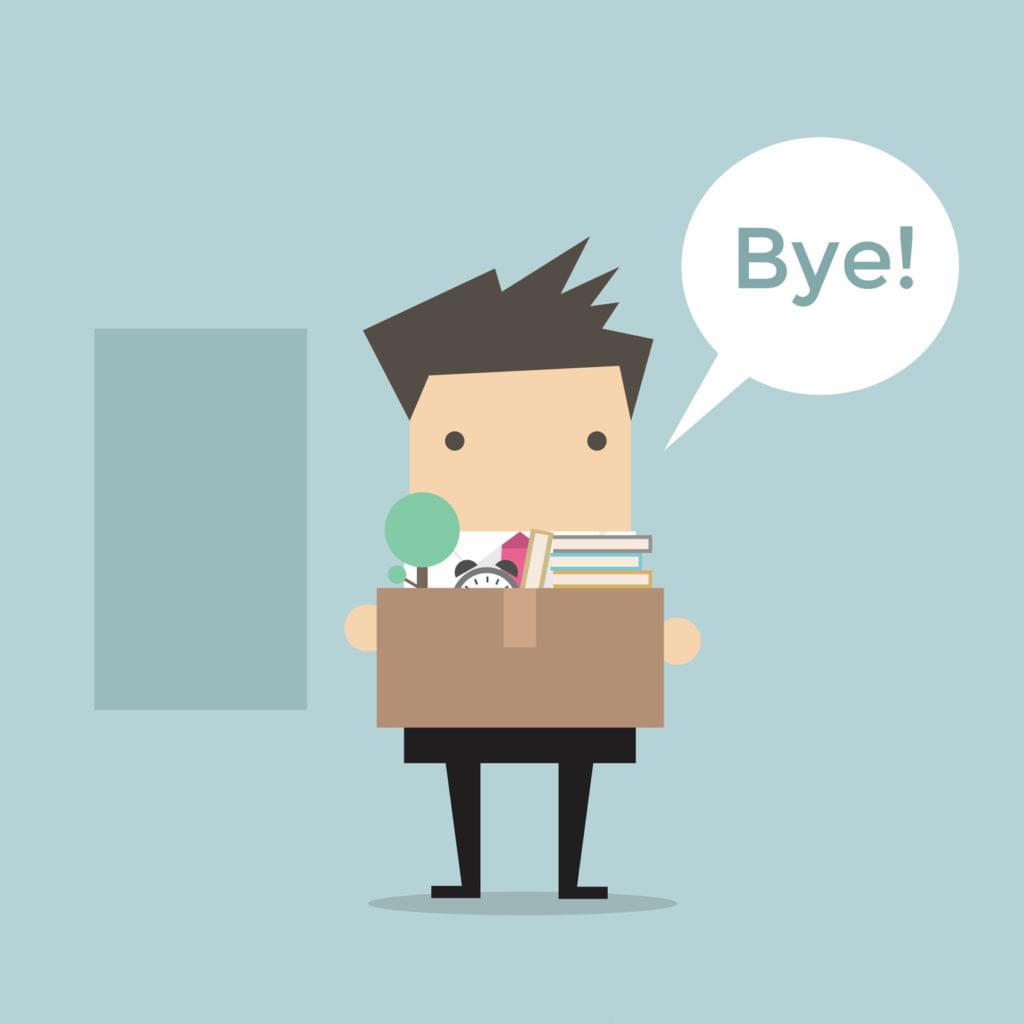 It was just as well, because most of the other developers he worked with were idiots too. Did they even know how to program? All they wanted to do was talk and ask questions and they weren't as interested in John's work as intelligent people should be. He did once work with a girl developer, though. She was so pretty for a programmer. I mean, if you can call CSS and HTML programming.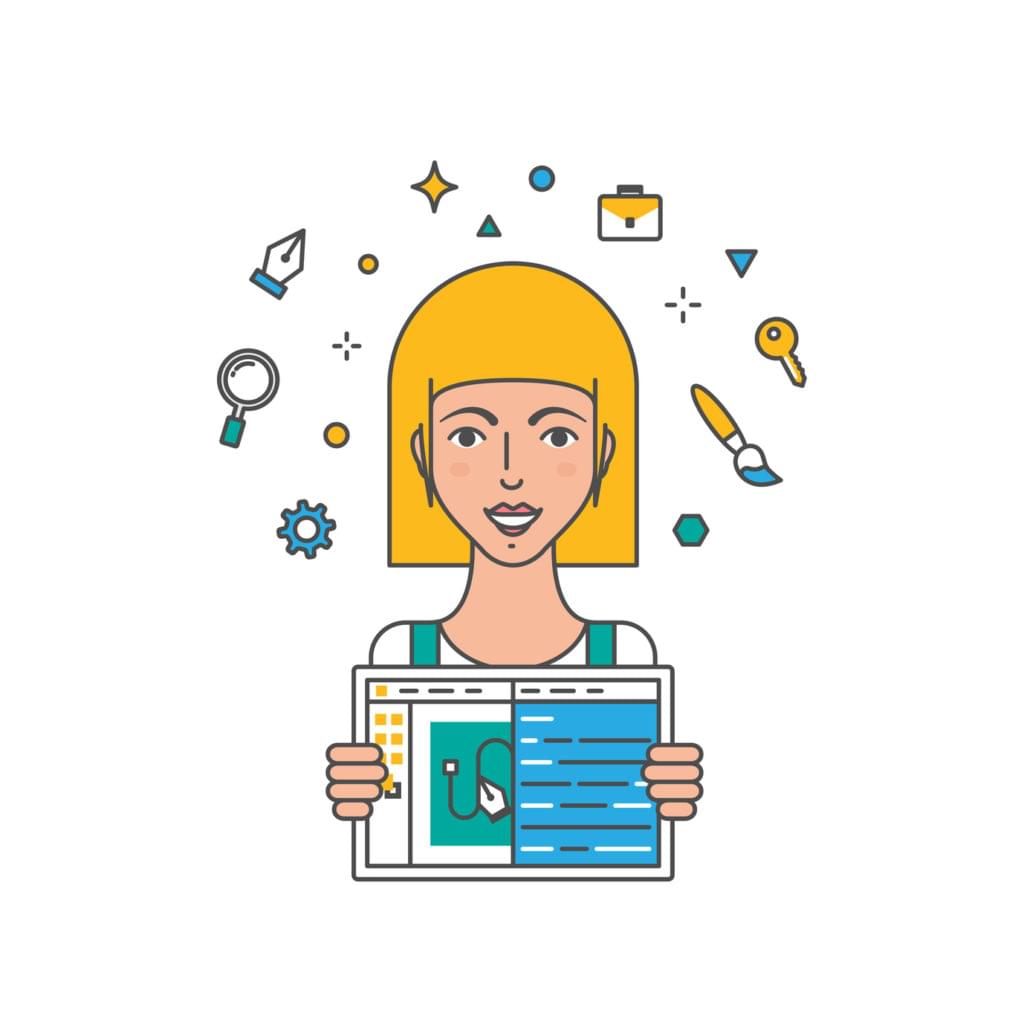 I am angry.
For the longest time, I was John. I thought every boring task beneath me, every other developer mediocre at best. I was my own hero, and my mom was right (albeit annoying) that I was brilliant. If only those around me could see this.
Continue reading %How Privileged Are Programmers? Are You a John, Too?%