Functional Prog, Distributed DBs, JSON-Patch and More!
This article is a review of the WebCampZG conference. All images are taken from WebCampZg's official and Facebook page.
This weekend, Chris Ward (the mobile channel editor at SitePoint) and me attended Webcamp ZG, the annual international web-oriented conference in Zagreb, Croatia.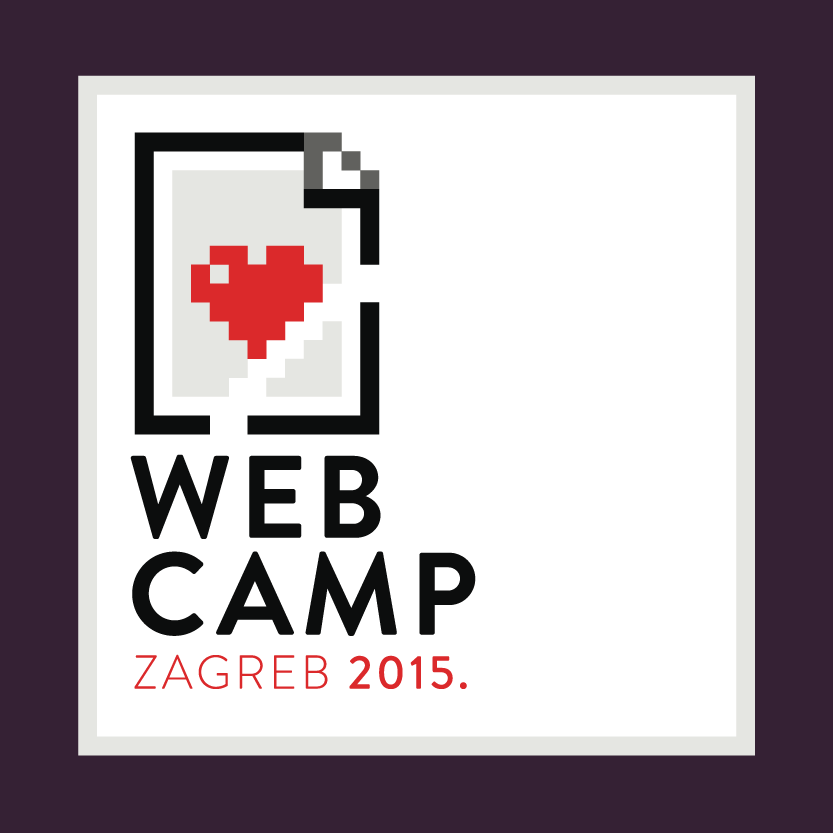 The conference is a two day event, each day spearheaded by a keynote type of talk before diving into the bulk of the content. The schedules of both days contained plenty of breaks with food, drinks and snacks scattered throughout, providing for both energy and excellent socialization and networking contexts.
The two main tracks were sponsored by two companies: Intercom and Reversing Labs, and while each had a sponsored talk slot, neither disappointed. The two tracks were also identified by their sponsors' logo, so visitors could easily redirect themselves into the appropriate hall.
Continue reading %Functional Prog, Distributed DBs, JSON-Patch and More!%