Day Camp 4 Developers: PHP Application Security
Category:
BrunoS
,
conference
,
crypto
,
cryptography
,
csprng
,
hack
,
hacking
,
Meta
,
Miscellaneous
,
password
,
password hashing
,
passwords
,
PHP
,
prng
,
security
Application security is on everybody's mind these days. Every day we hear of another site hacked or another data breach. Does your team do everything it can to keep your site secure and your data safe?
Day Camp 4 Developers is a semi-regular online meetup of developers who want to teach people things that don't appear in the regular curriculum of your average conference. It's about exploring PHP in specific ways that don't have to conform to a generalist lineup to please as many people as possible, but instead narrow the focus to a specific area of development or soft skills around it.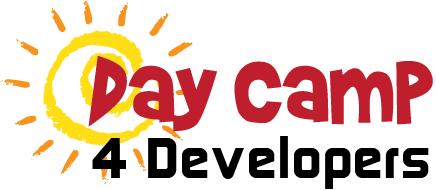 Cal Evans, the godfather of PHP, draws in a very interesting crowd every single time and makes sure the topics are contextually linked, but unique and interesting across the spectrum.
Previous iterations of the event dealt with everything from telecommuting and speaking in front of an audience to performance, in-depth debugging, and building good APIs.
This time, DC4D's focus is application security in the PHP world, featuring such acclaimed speakers as Ben Ramsey (speaking about OAuth2), Adam Englander (explaining cryptography), Scott Arciszewski (on Libsodium), Sammy Powers (talking about randomness in PHP) and finally, Eric Mann (who'll be teaching us about the proper way to store passwords and credentials in code).
Continue reading %Day Camp 4 Developers: PHP Application Security%