Conquering Instagram with PHP and the Instagram API
Category:
api
,
APIs
,
automation
,
BrunoS
,
guzzle
,
Instagram
,
Libraries
,
oauth
,
oauth2
,
OOPHP
,
PHP
,
Web Services
Instagram's API allows us to interact with data such as user info, media (photos and videos), likes, comments, and tags. For example, you can search for media around a specific location and filter the results by time. The API also allows us to post comments or like specific media. For now, only uploading media isn't supported. You can always look at the API endpoints documentation if you want to know about the full functionality.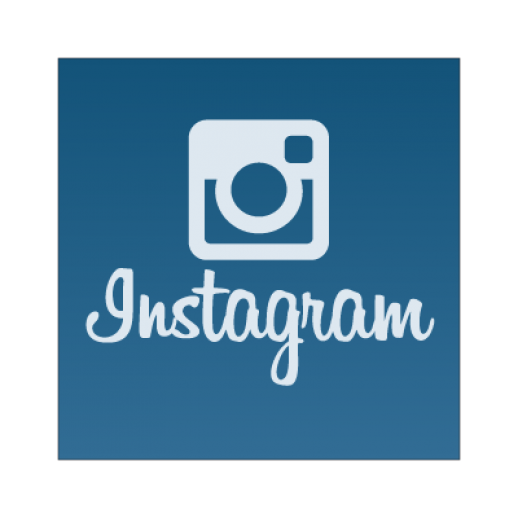 Types of API Calls
There are 2 types of API calls you can perform with the Instagram API: Unauthenticated and Authenticated. Unauthenticated API calls only need the client ID, and authenticated API calls use OAuth, specifically OAuth 2.0. If you don't know what OAuth is, check out this Introduction to OAuth 2 article on DigitalOcean.
Limits
Before we move on, it's important to understand that there are limits to this API. At the moment of writing of this article, you can only perform 5000 authenticated calls per token and 5000 unauthenticated calls to the API. This is regardless of the endpoint that you use, though there are specific endpoints each of which has its own limits. You can check out the endpoint-specific rate limits section in the limits page if you want to learn more.
Continue reading %Conquering Instagram with PHP and the Instagram API%