8 Must-Have Grav Plugins to round-off Your Blog's Installation
Category:
BrunoS
,
CMS
,
CMS & Frameworks
,
Debugging
,
Deployment
,
flat-file
,
Frameworks
,
grav
,
OOPHP
,
PHP
,
symfony
I recently switched my blog over from Blogger to Grav, and while quite a nifty platform on its own, Grav really shines once you prop it up with some custom themes and plugins.
[author_more]
This post will list the plugins I believe to be essential for a developer's personal blog, and the reasons behind each suggestion.

0. Admin
It goes without saying that every Grav installation should have the Admin panel installed. It's a fantastic addon that makes the software much more usable, allows you to install plugins easily, lets you handle localization and translation, and much more.
The installation instructions for the Admin panel are in the official docs.
1. Google Analytics
Most themes have some kind of Google Analytics support baked-in, but some don't, and some only have it on certain pages. If you're not interested in extending a theme just to include a GA snippet in a template, the Google Analytics plugin is the right choice.
Once installed, a configuration option will appear in the plugins interface and allow for insertion of the UA key, which will then be injected into every page – regardless of whether or not the chosen theme supports it out of the box.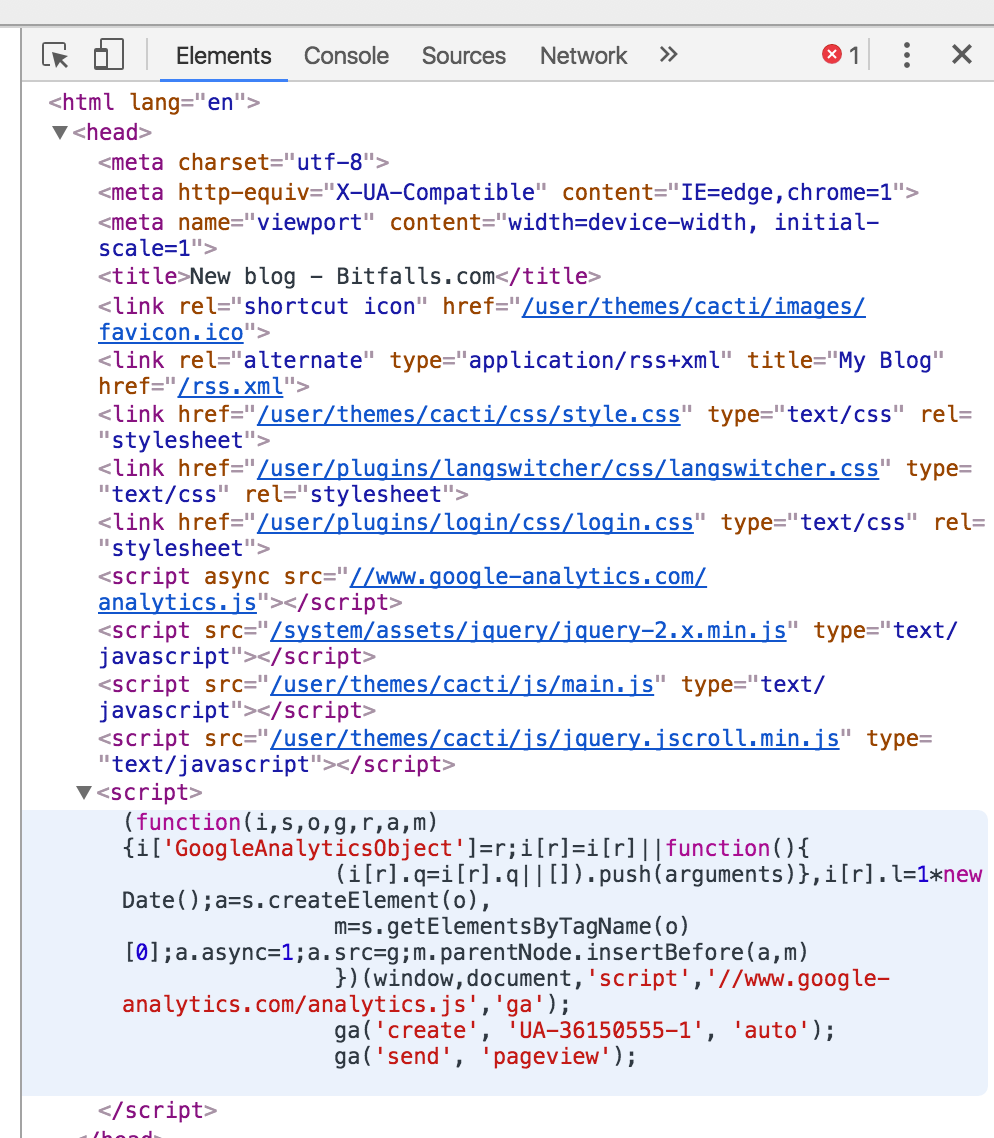 Continue reading %8 Must-Have Grav Plugins to round-off Your Blog's Installation%