10 jQuery Panorama Image Display Plugins
Let your visitors enjoy the 360 degrees view of your website images by integrating these cool jQuery Panorama Image Display plugins. Possible uses include Virtual Tours, Panorama Viewers/Scrolling, Image cubes, Endless Photo Sliders and more. Enjoy!
[author_more]
Related posts:
1. Threesixtyslider
Threesixtyslider is a plugin for creating 360 degree images using jQuery. Those using this plugin will be happy to find that it is supported across all major browsers (IE6+ Included), and is also fully responsive!
This, along with the SpriteSpin library, both provide similar functionality through which a user can fully rotate an image. This is particularly effective when displaying images on an eCommerce website where a full 360 degree view is beneficial to the users.
For configuration, the 360slider provides a handful of options ranging from height and width to playSpeed and disableSpin, which allow users to craft a completely custom experience.
2. Paver
Next on our list is Paver, a jQuery plugin created to make panoramic and widescreen images more accessible. Terry Mun, the creator of Paver, upgraded from an iPhone 4 to an iPhone 6 and was blown away by the phone's ability to capture panoramic images.
Although he was infatuated with panoramic images, Mun became frustrated of seeing the skewed way in which these images are displayed on an iPhone. What good is a panoramic photo if it can not be shown off?
To ensure images render correctly, Paver focuses on providing compatible aspect ratios across devices so that widescreen and panoramic images will render as they should.
In fact, Paver does such a good job that news website The Verge relied on the plugin to display wide-screen images of the United States' First Lady, Michele Obama in an article about her mastering social media .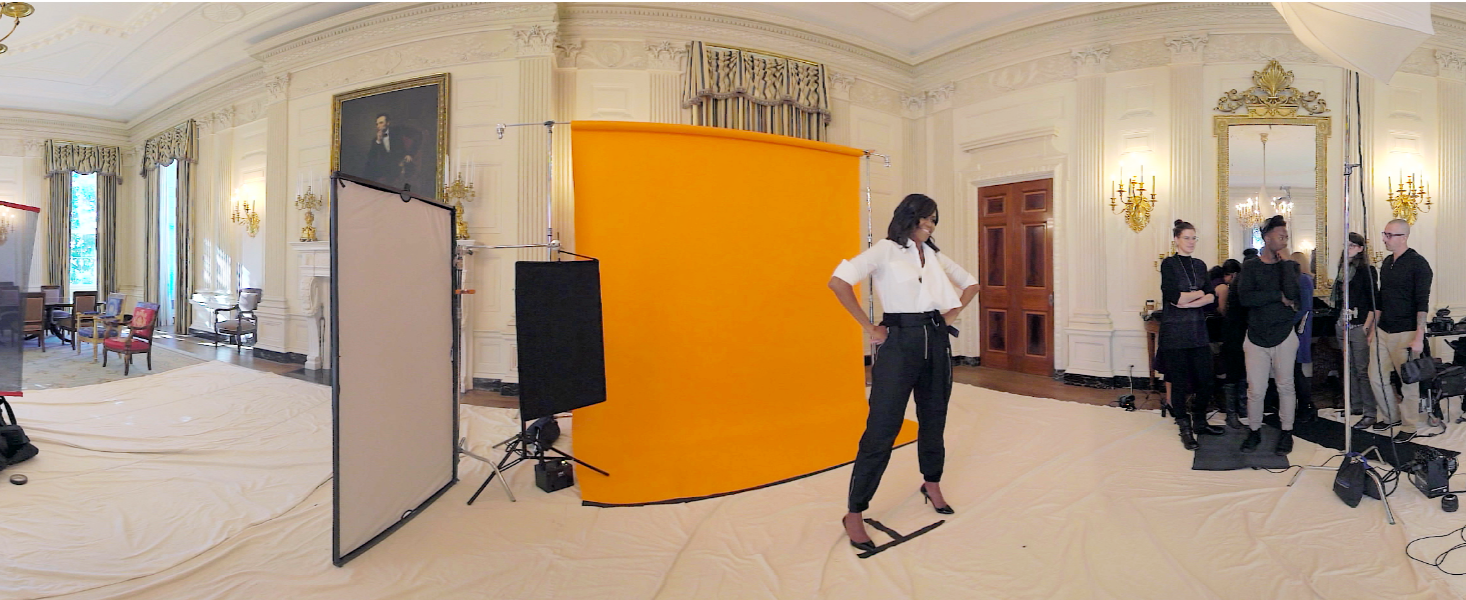 3. jQuery Spherical Panorama Viewer
jQuery Spherical Panorama View is the first of two libraries from Open Studio Labs. The jQuery spherical panorama allows users to show a completely 360 degree view of an image, making this plugin great for showing off restaurants, apartments, etc.
Continue reading %10 jQuery Panorama Image Display Plugins%